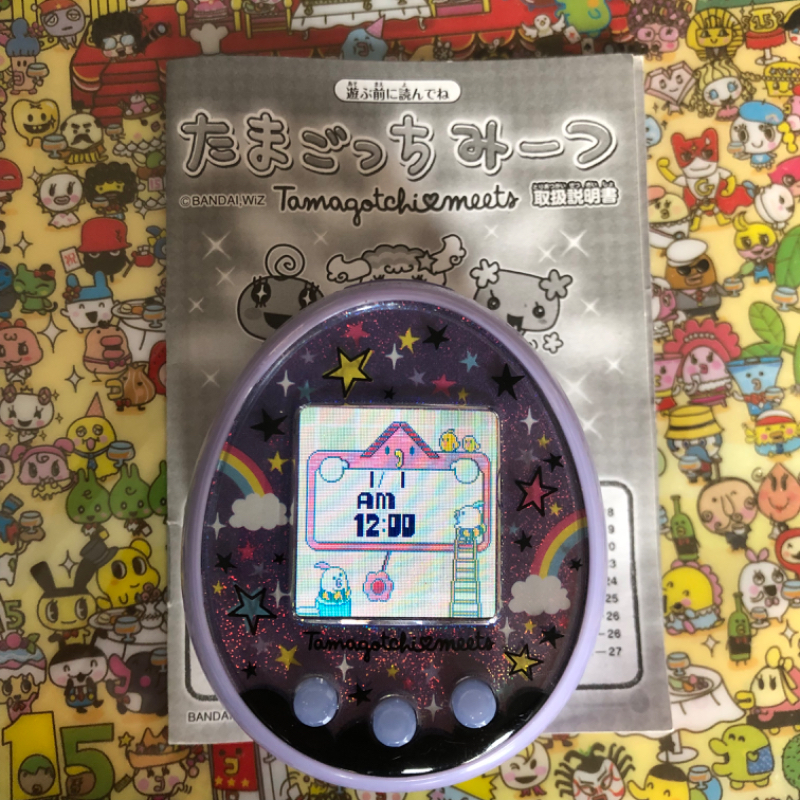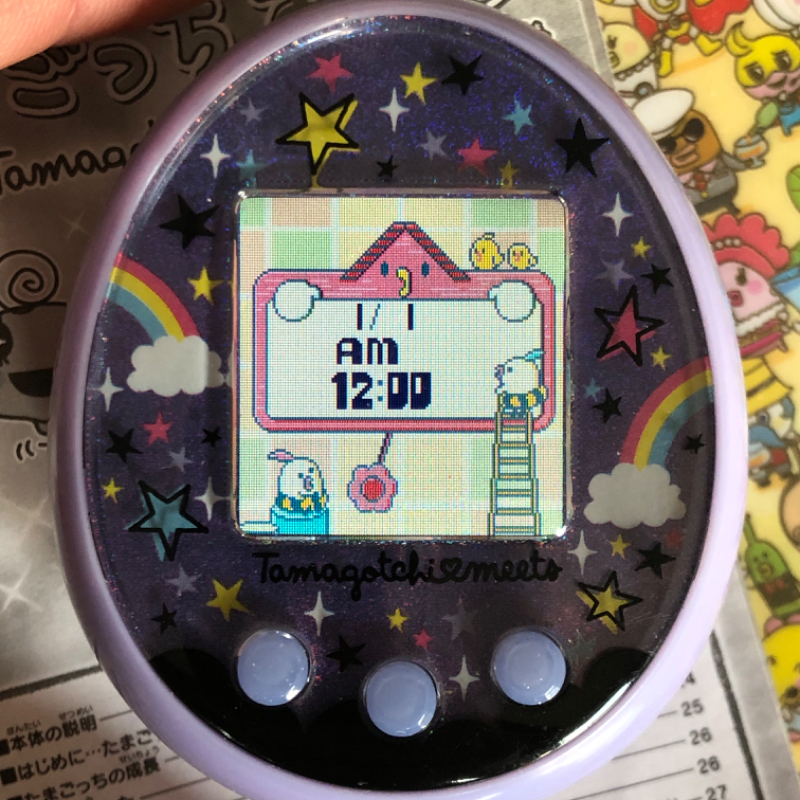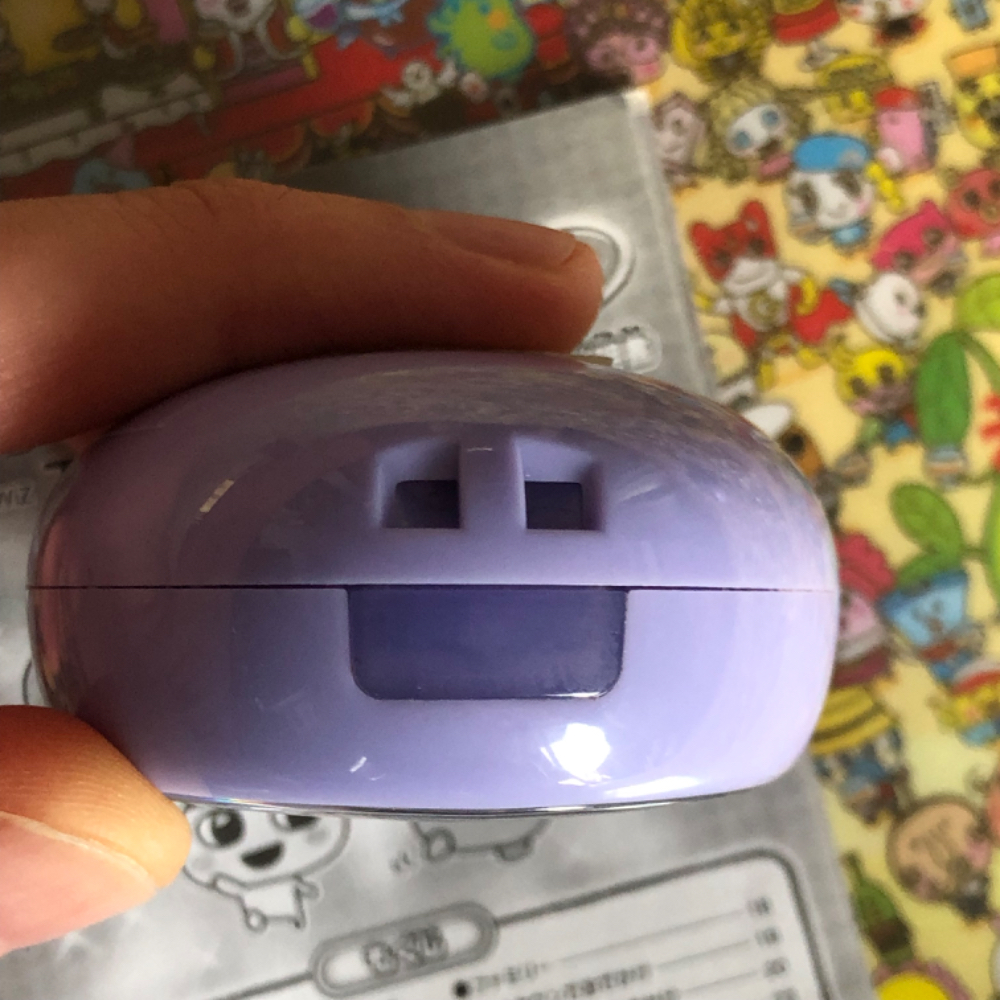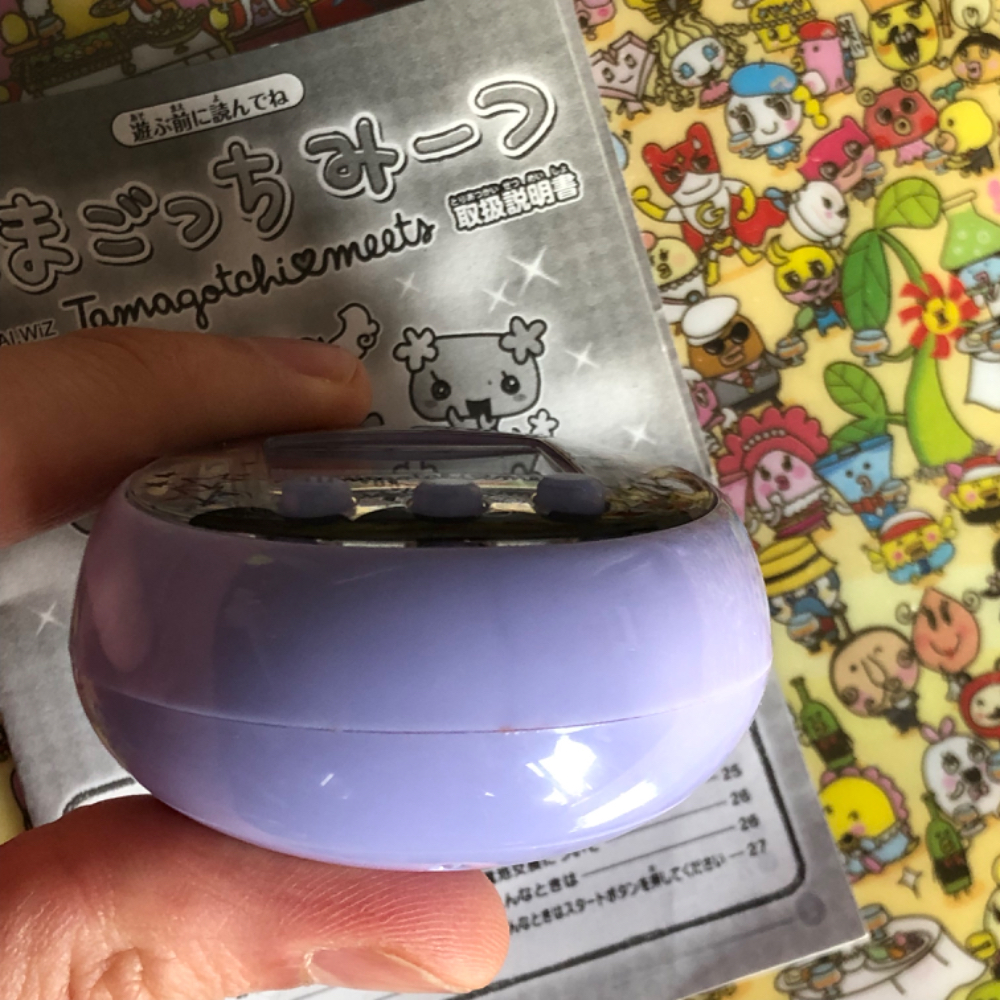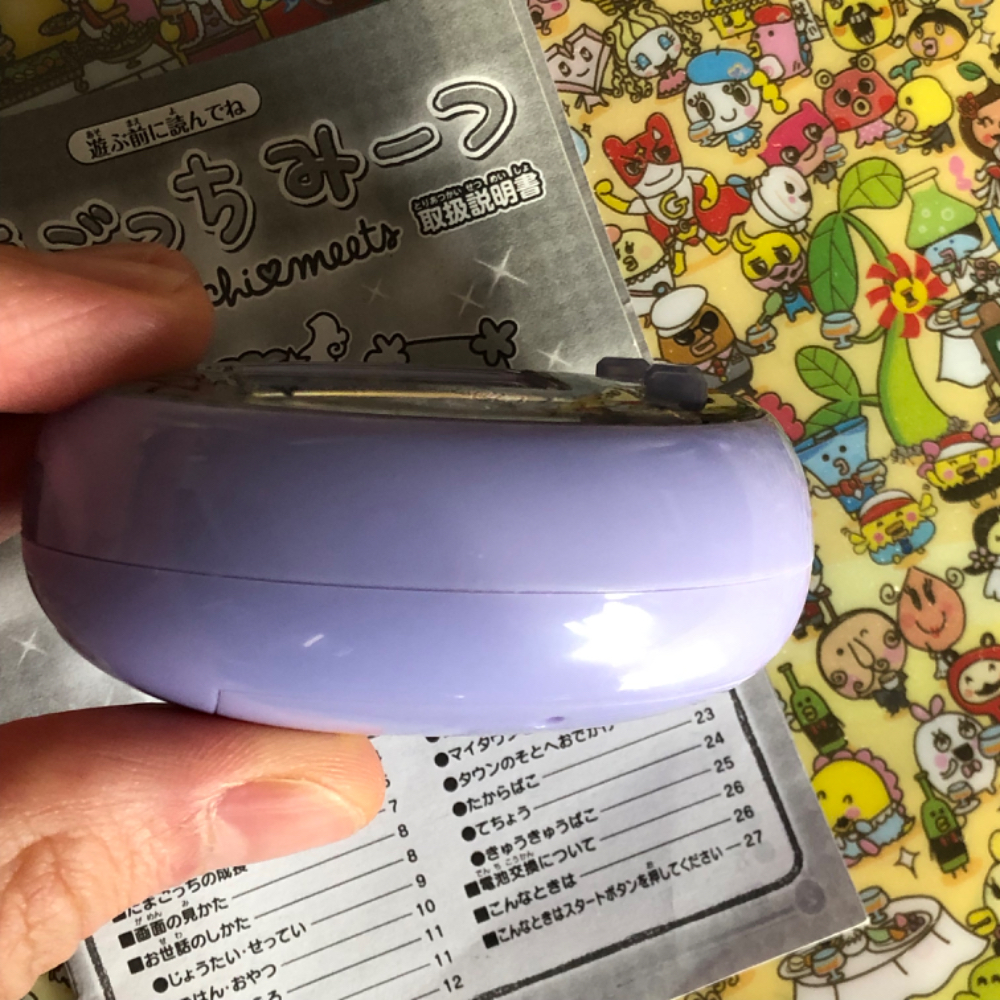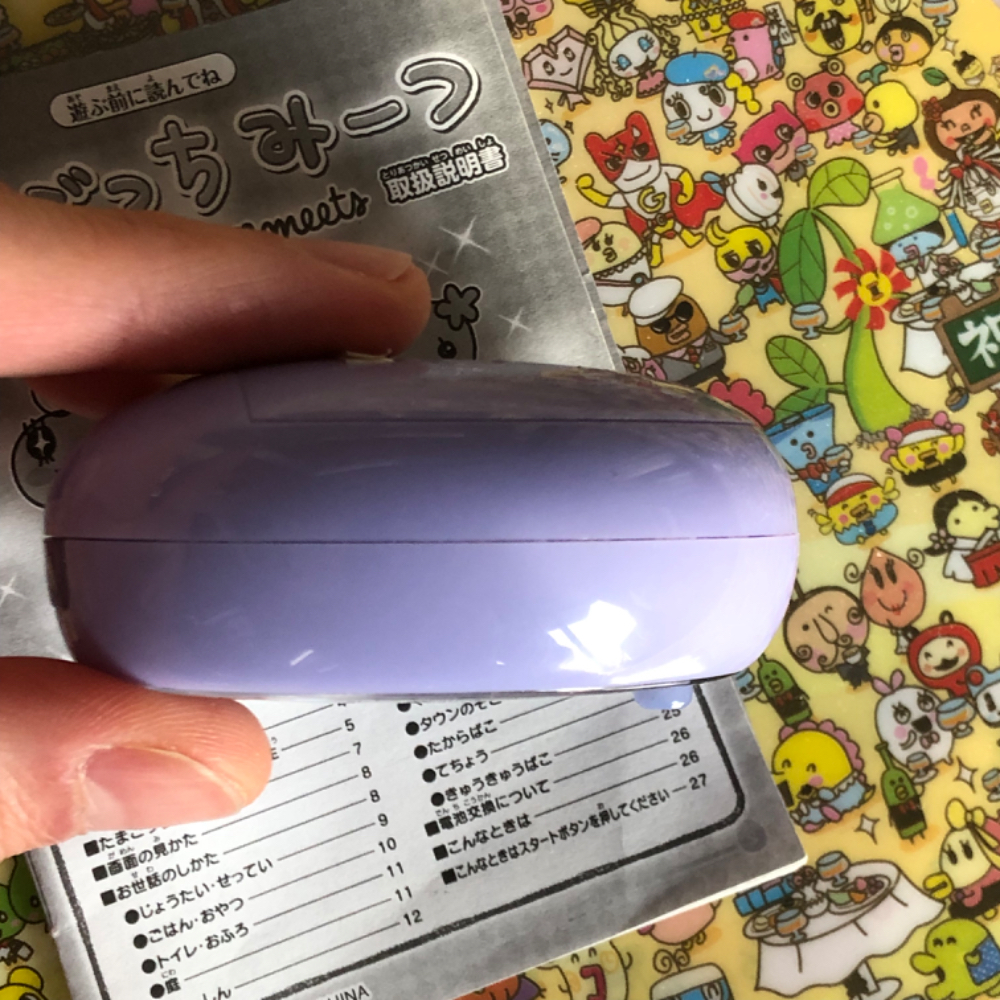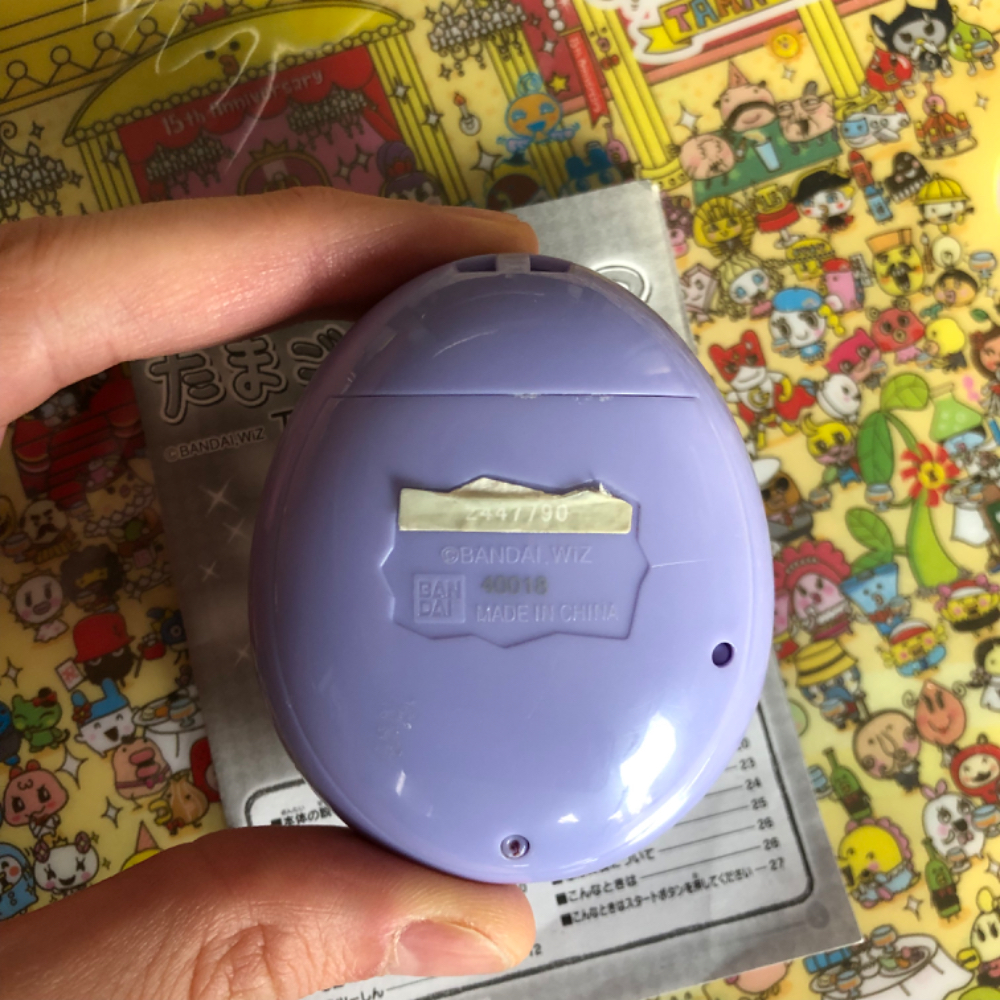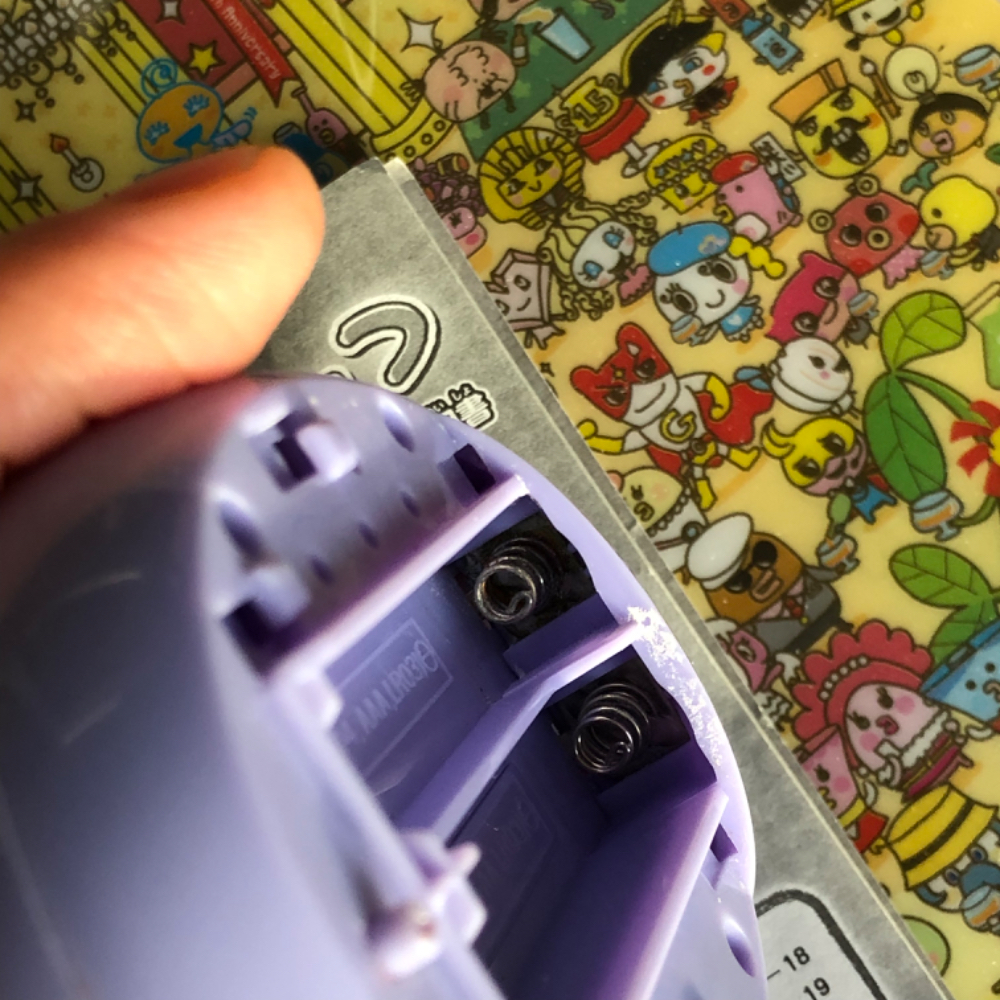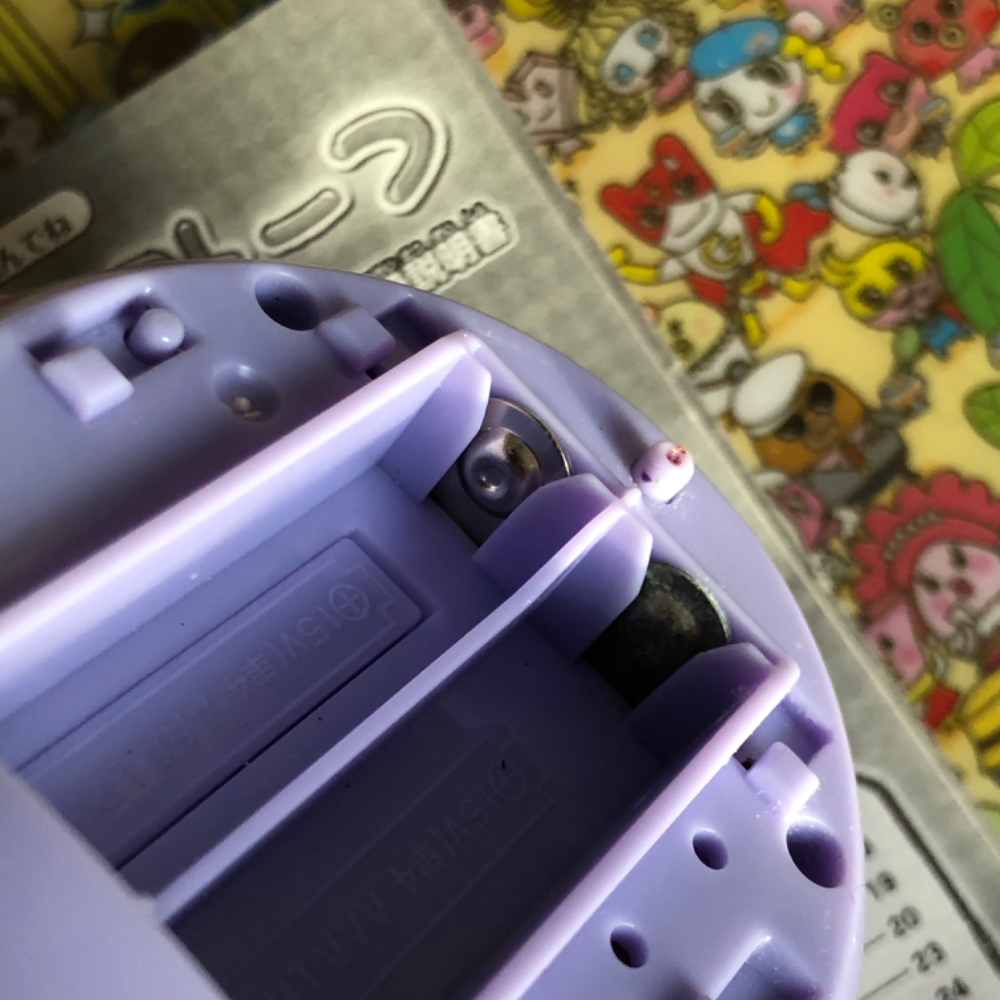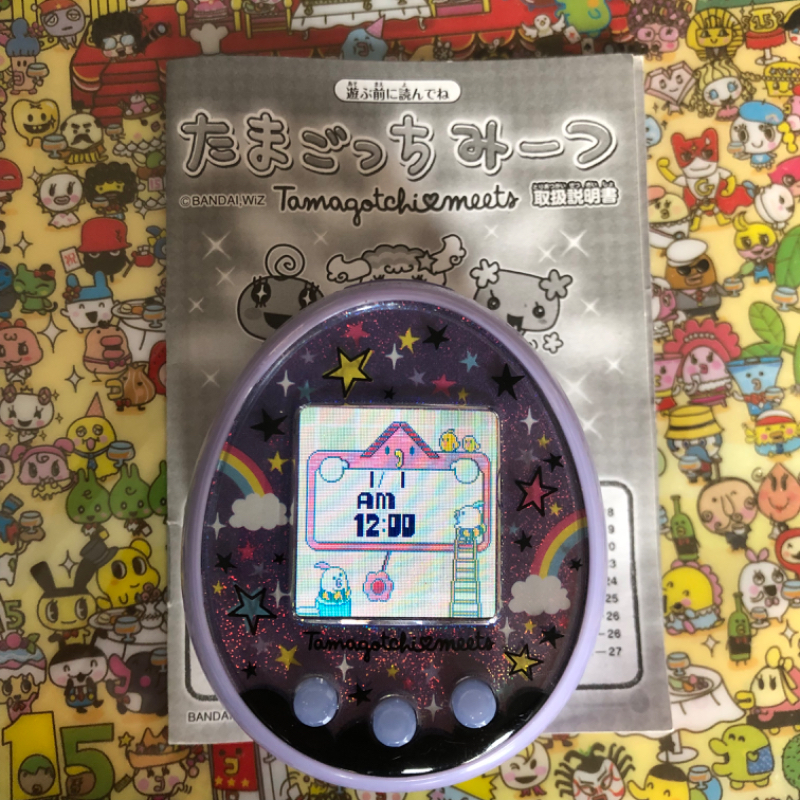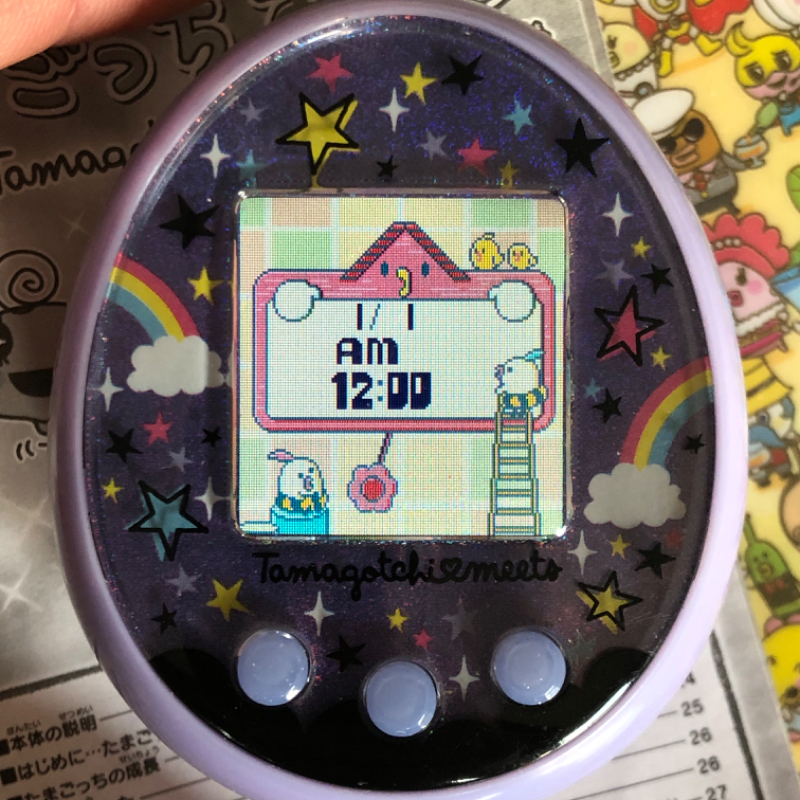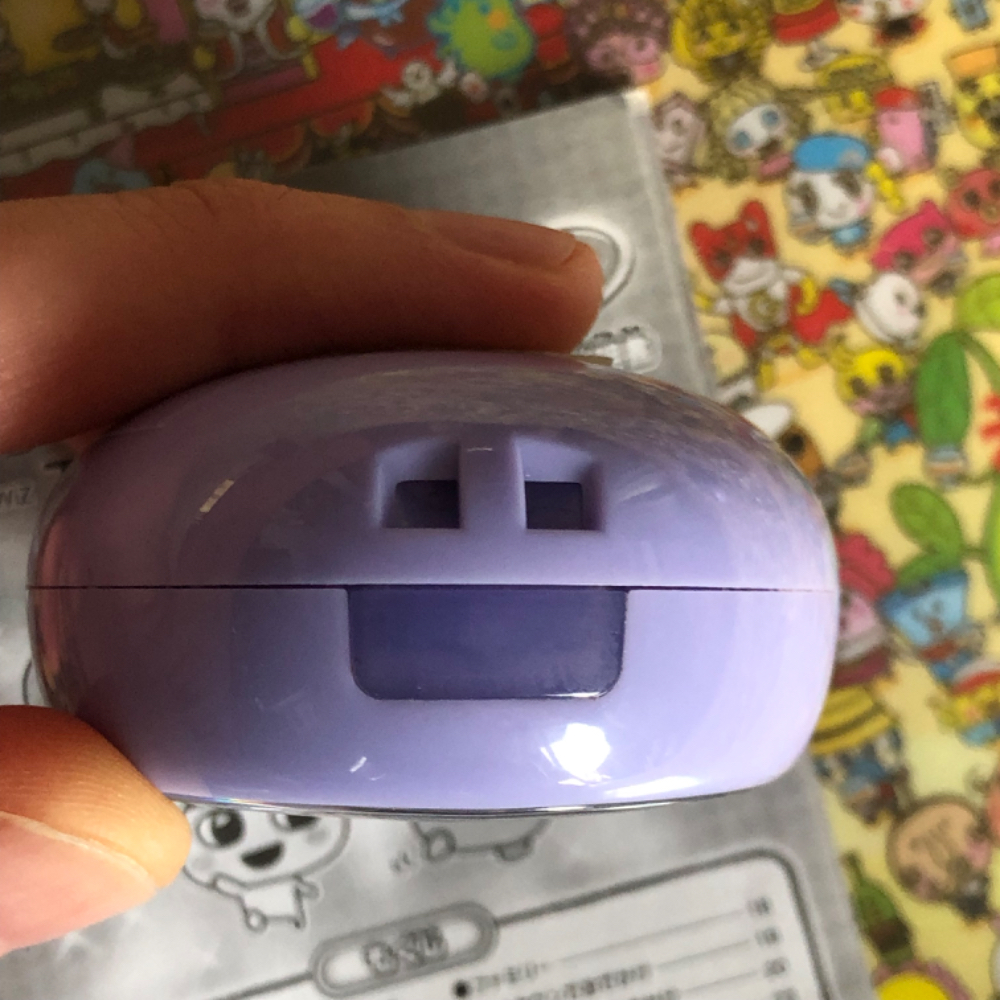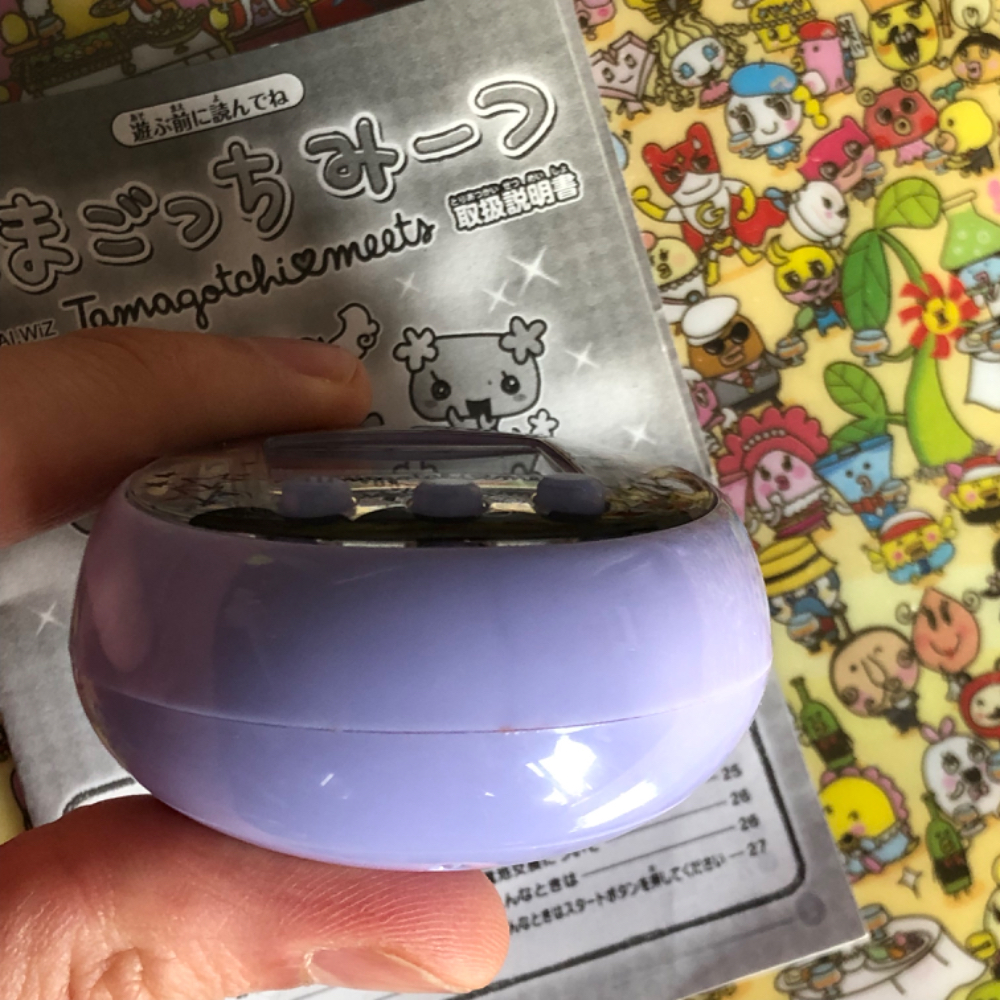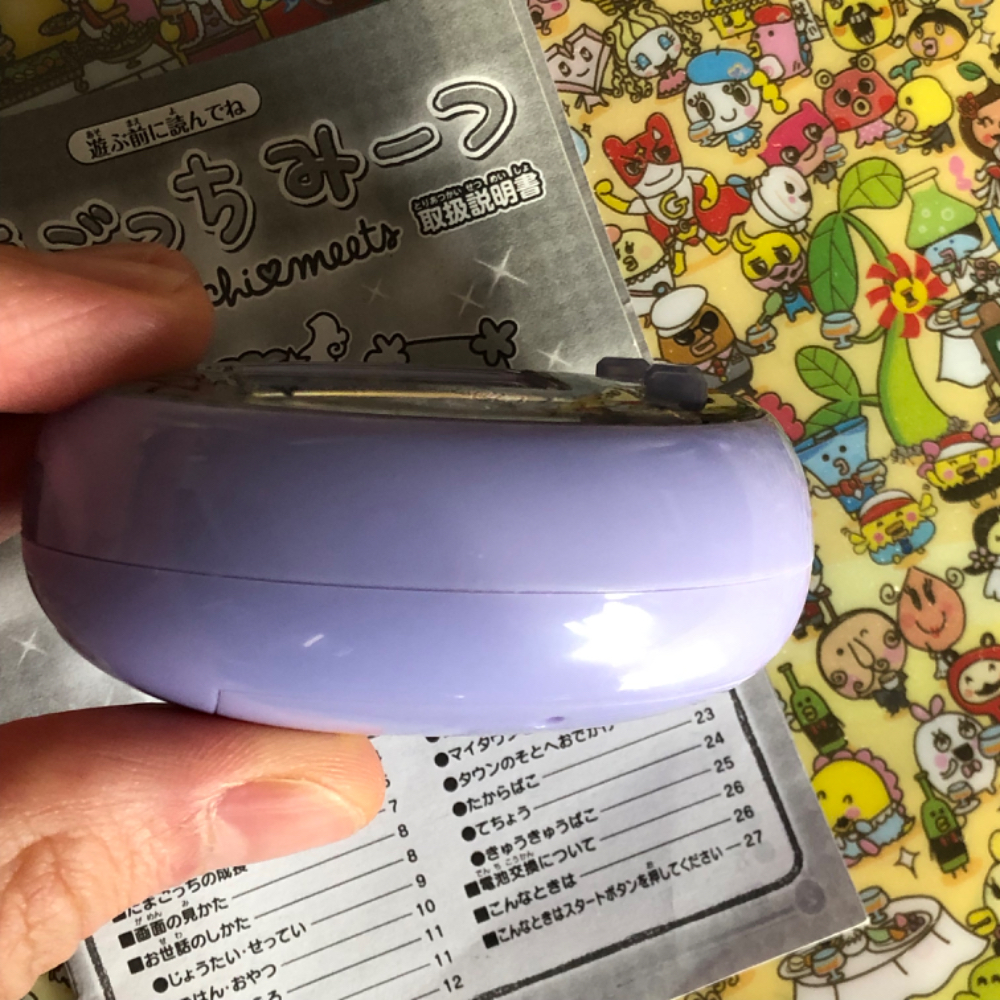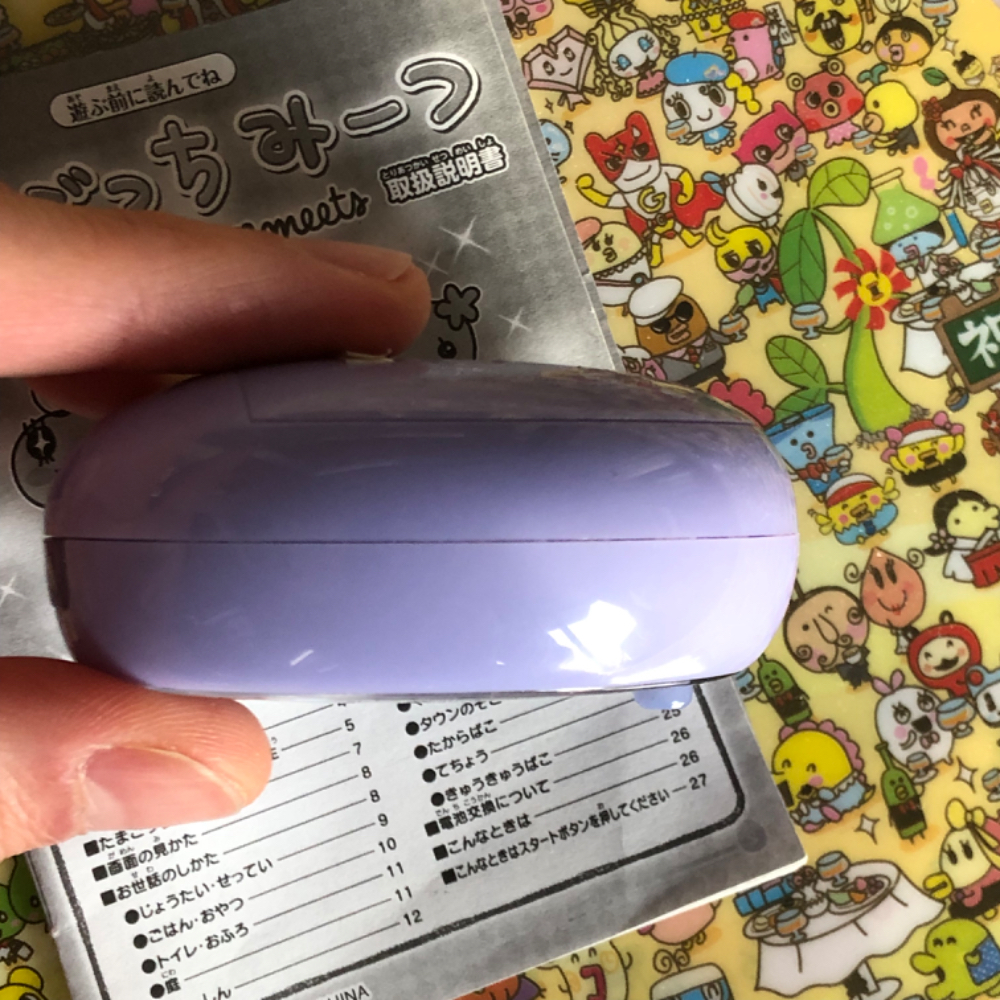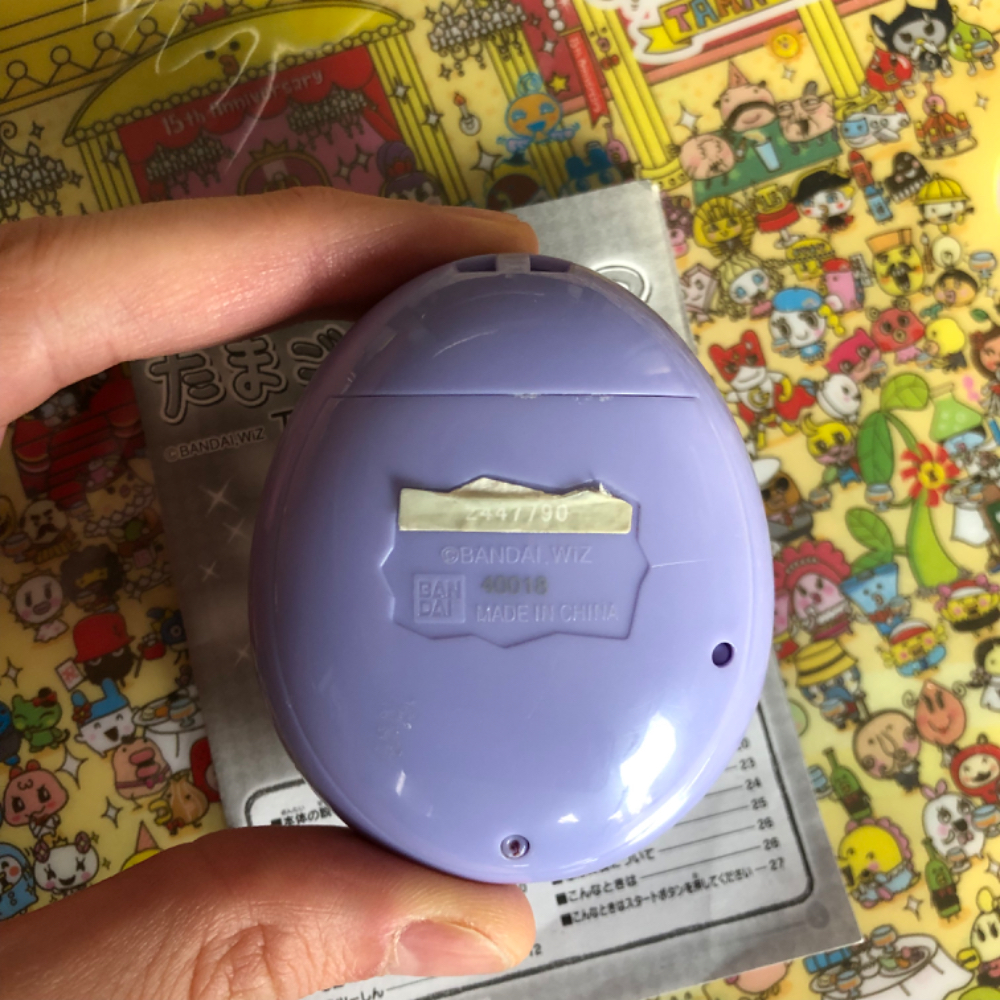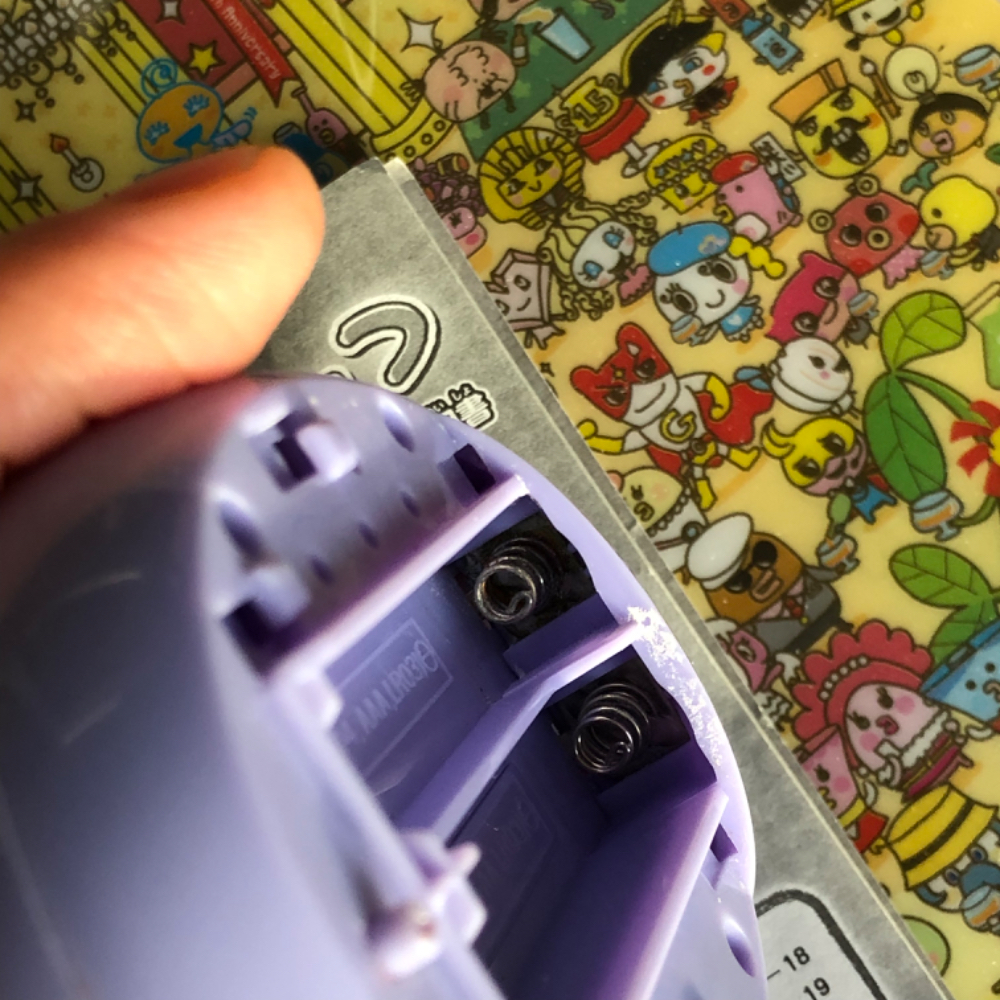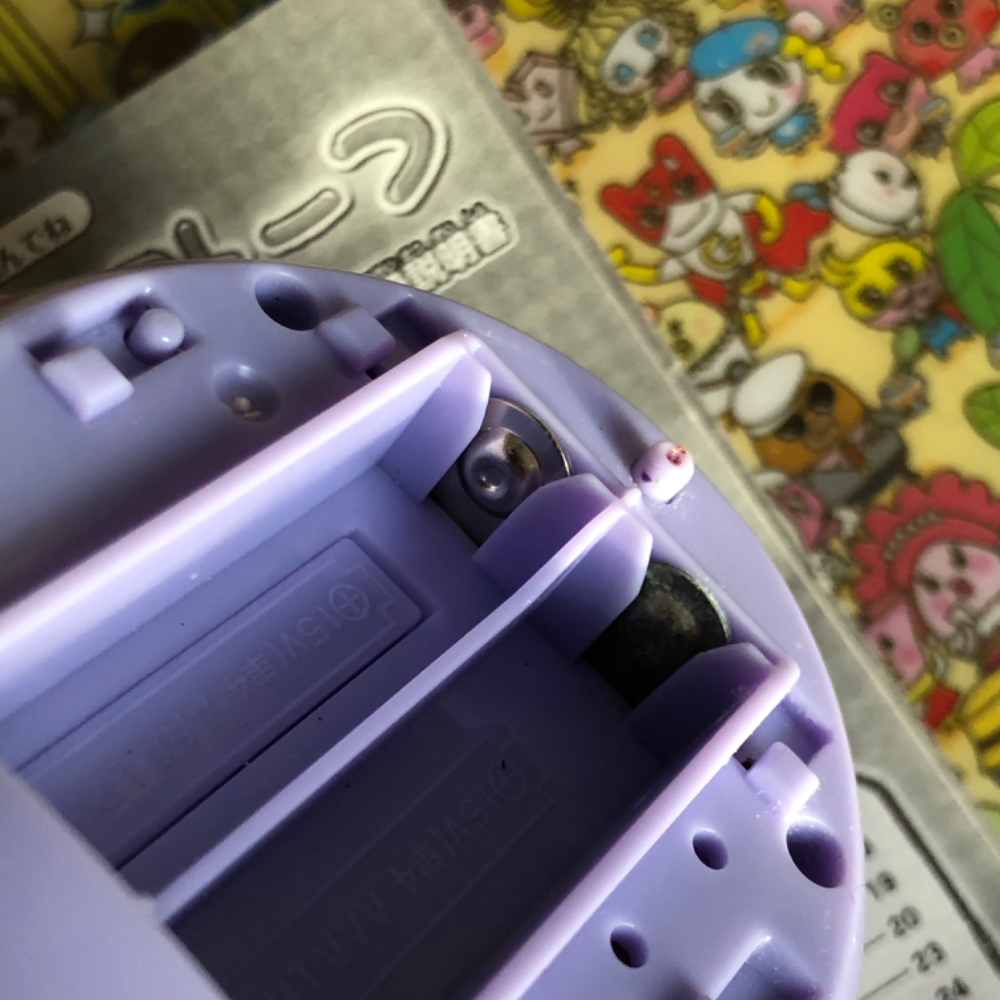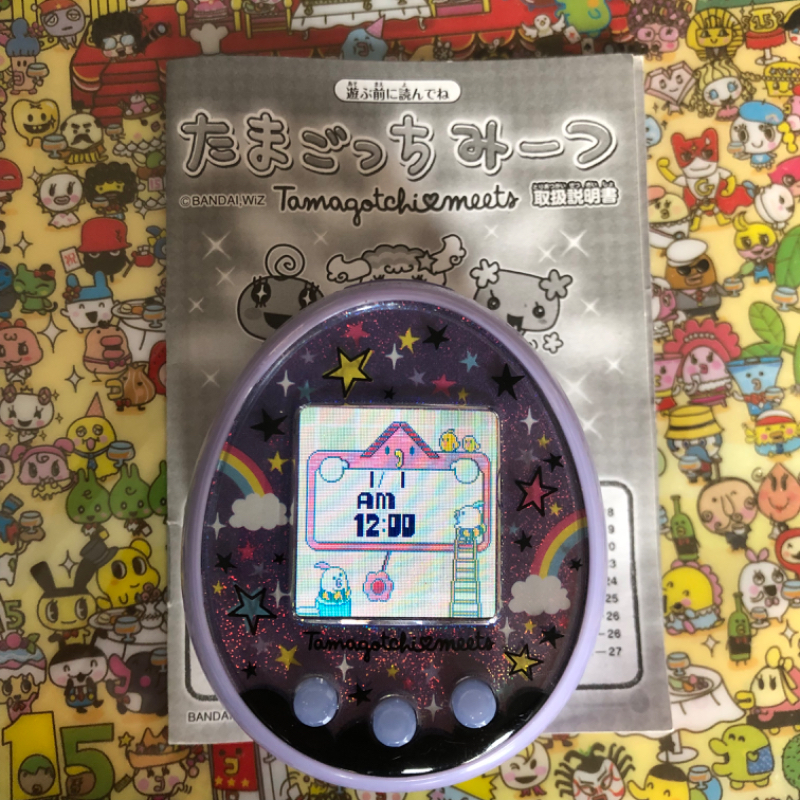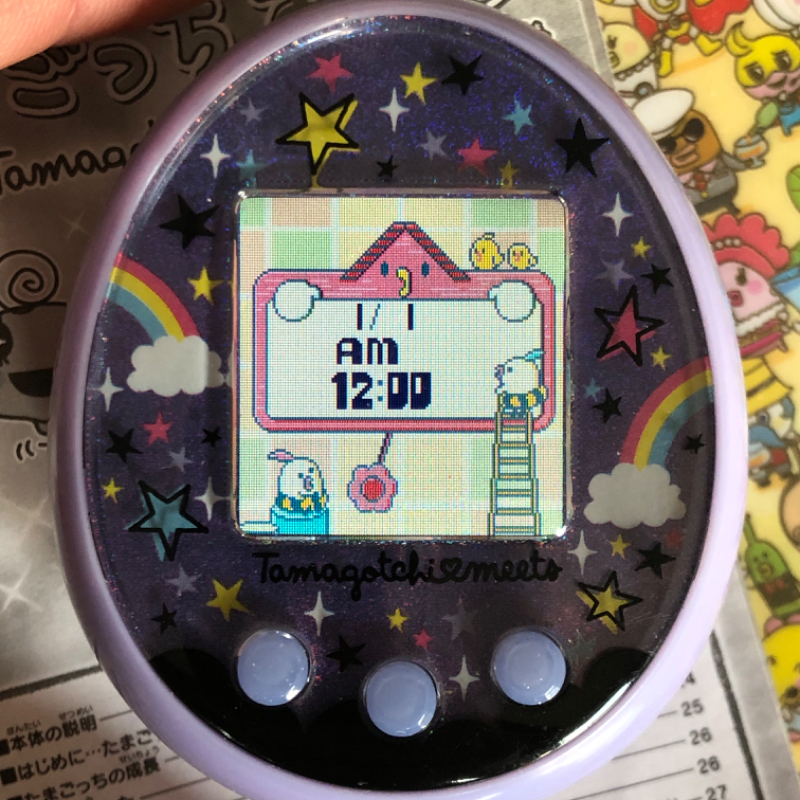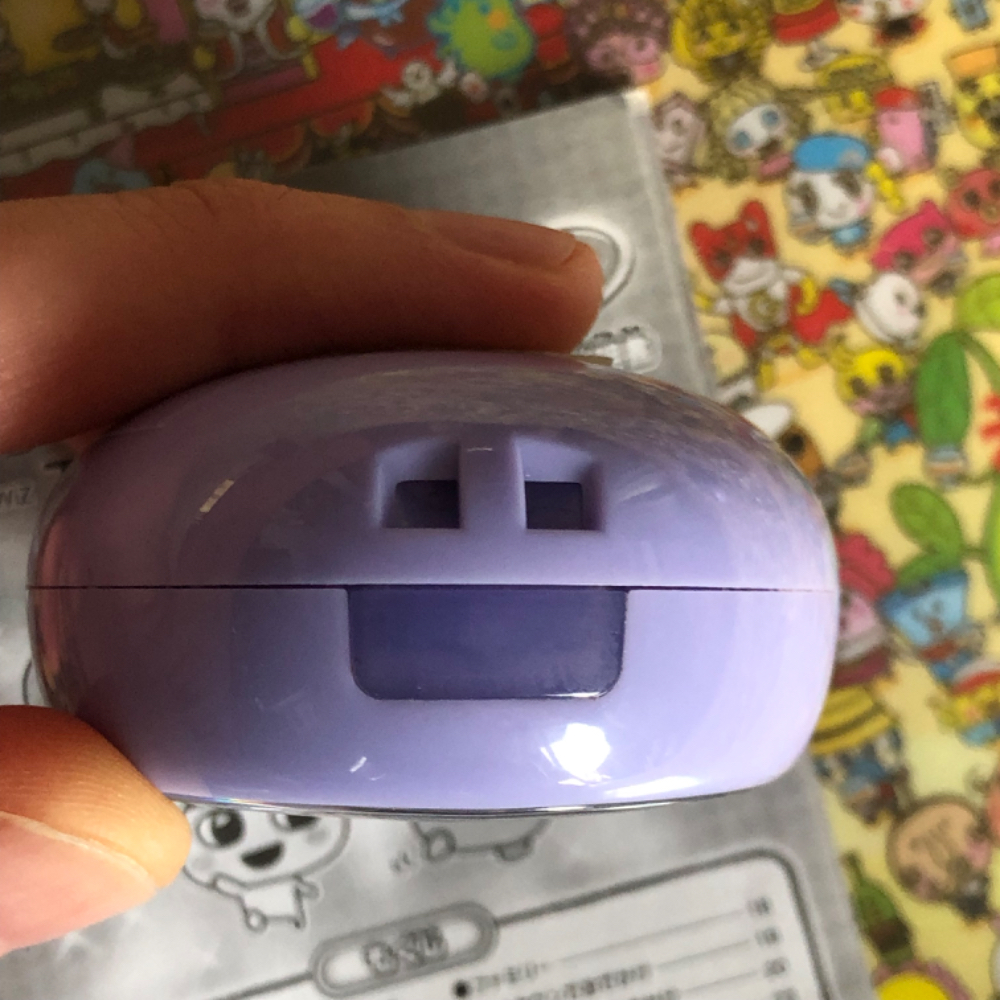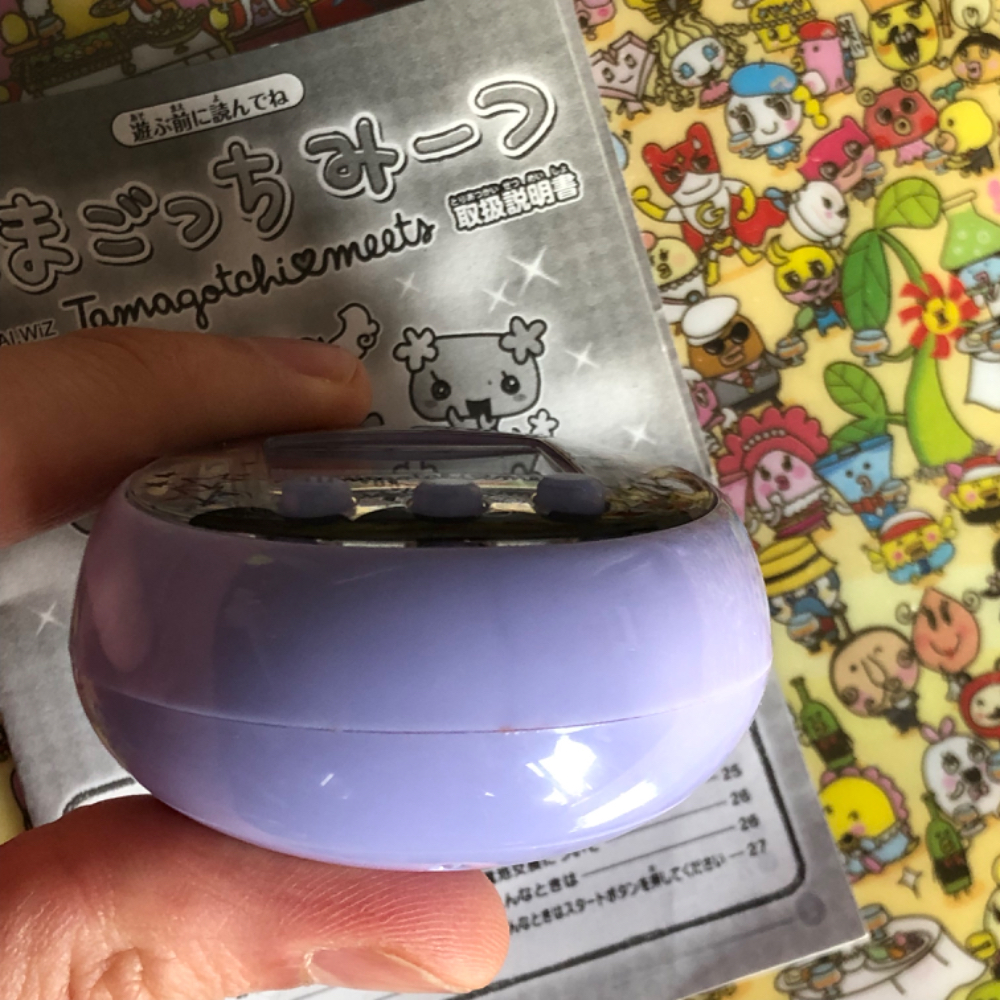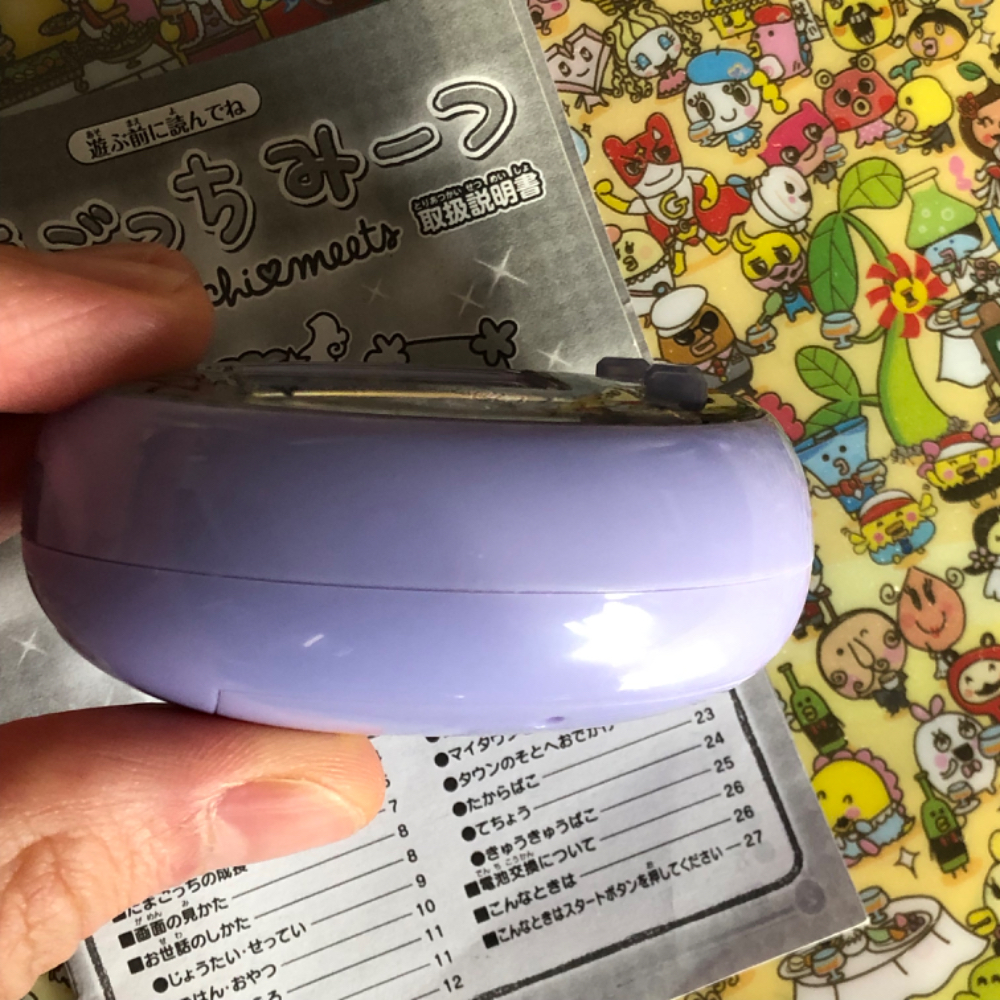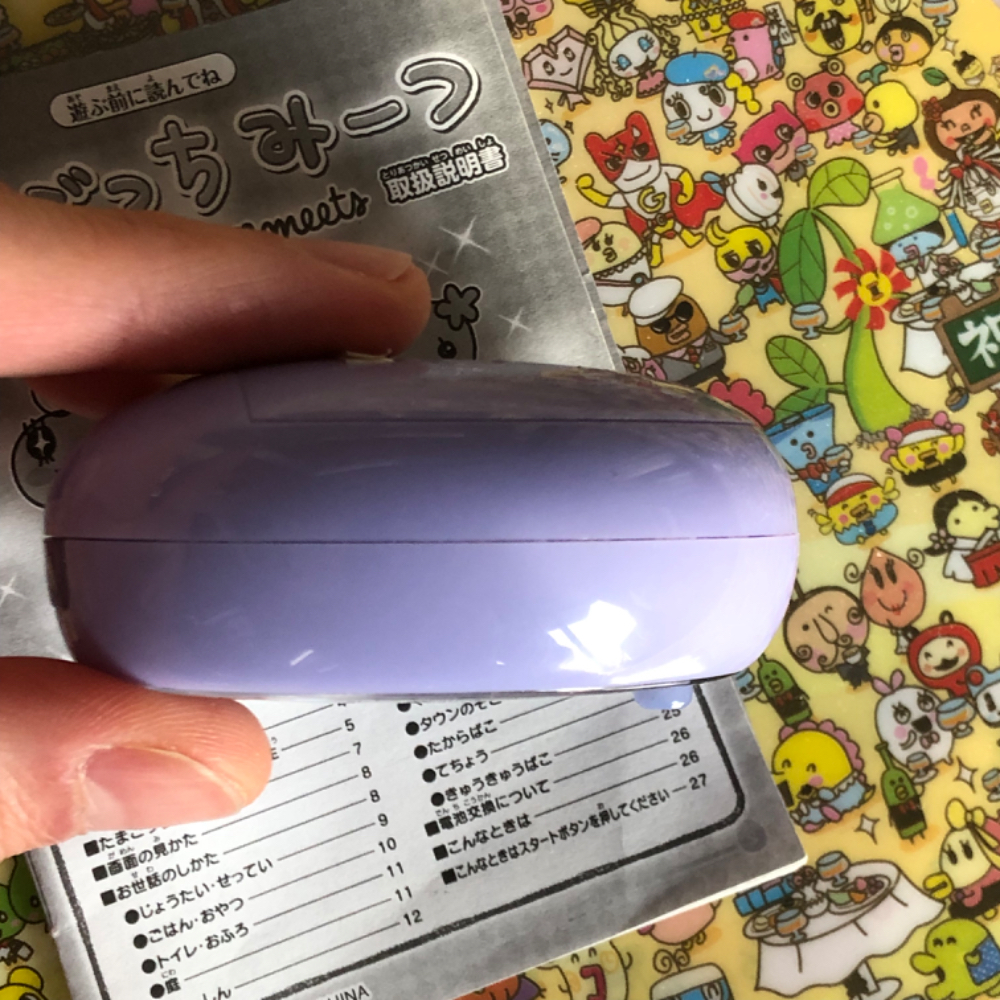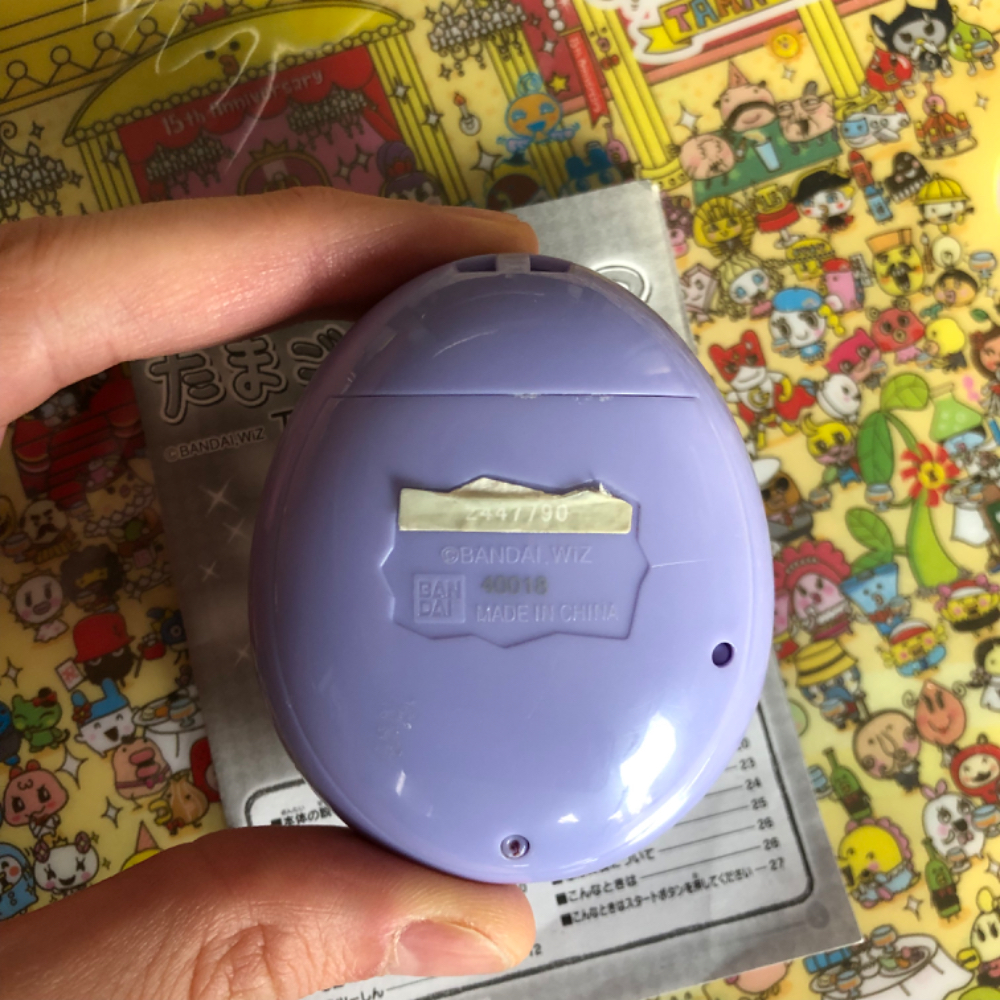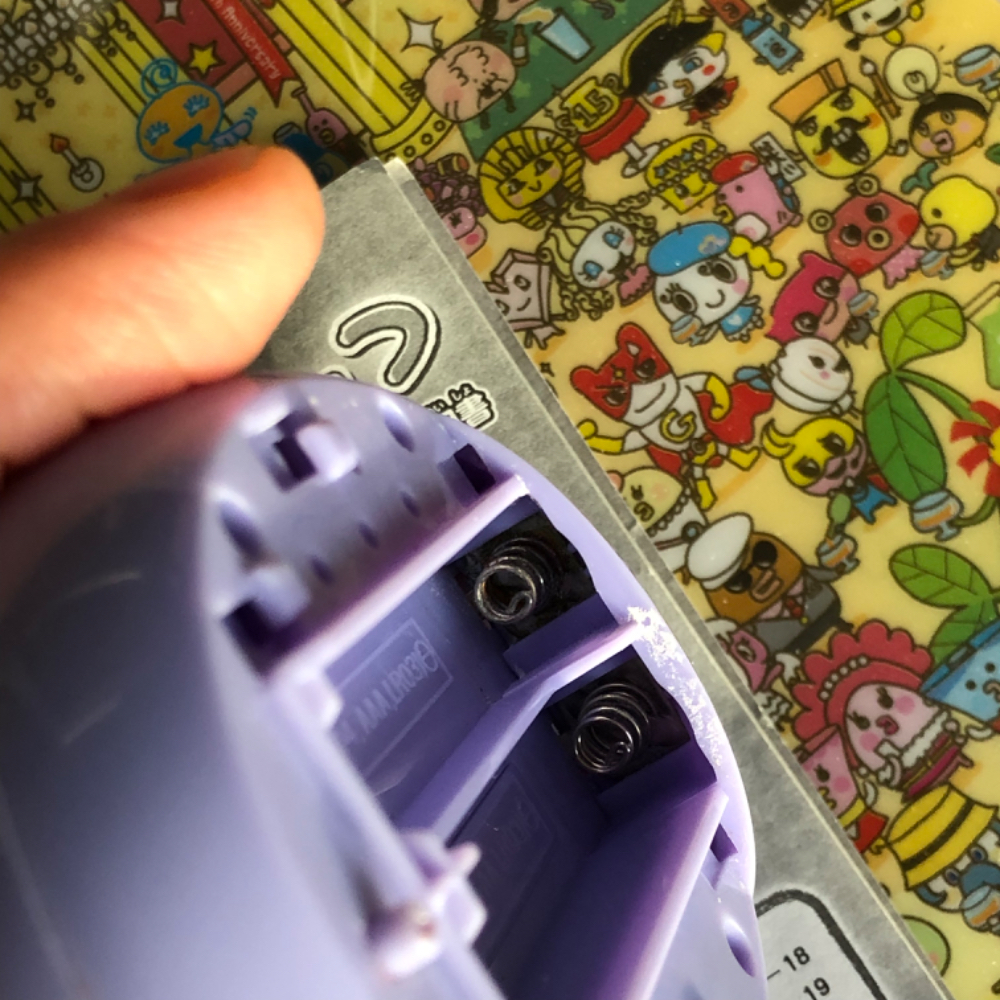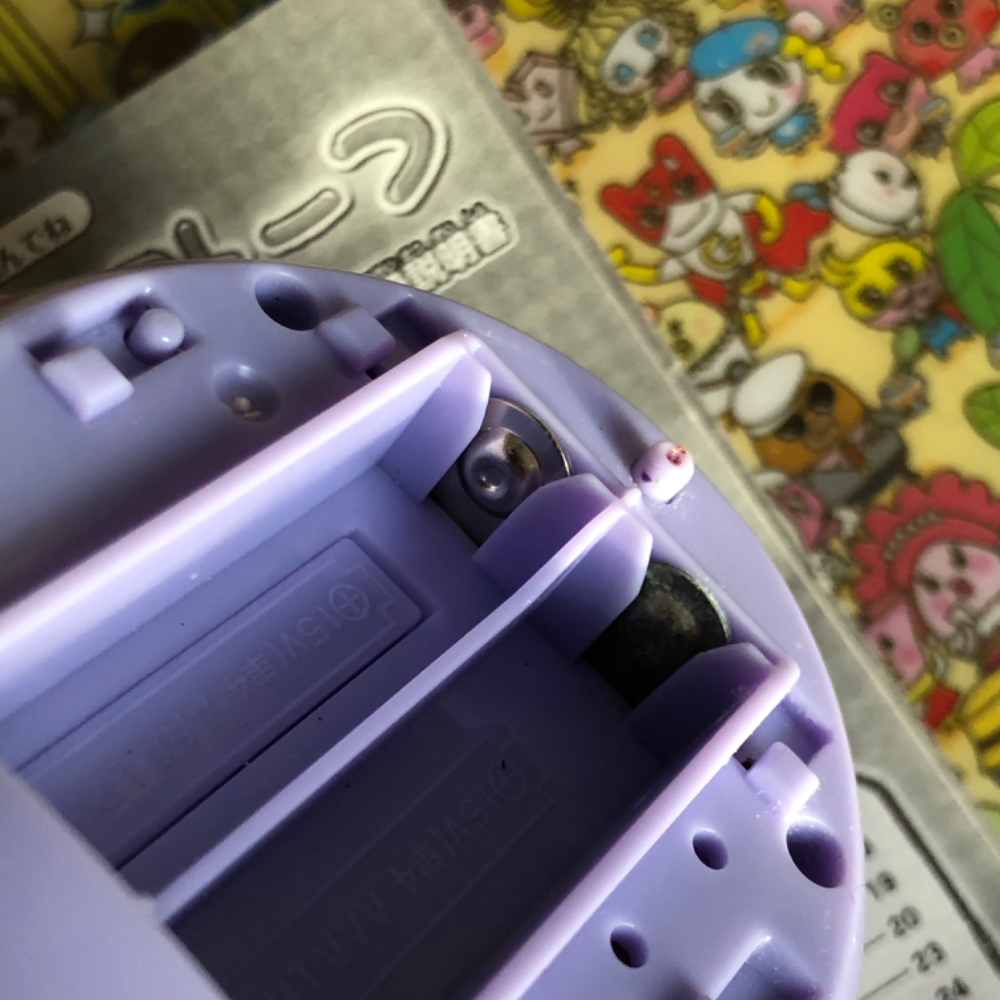 Purple Tamagotchi Meets ON + manual - CHOOSE VERSION: Wonder Garden, Fantasy, Sanrio, Magic... #3
The unit is a Purple Tamagotchi Meets Magic (Japanese language), manual is included.
The overall condition is very good and the faceplate paint is intact.
Select the program you want inside instead of the Magic Meets from the dropdown above.
I will reprogram the unit with the desired firmware, the object sold is the one in the photo, only its program will be modified with the one you choose.