Welcome to Tamagotchi Center!
Tamagotchi and virtual pet repairs are my specialty, from vintage to colour models.
Find in the shop all the components I use.
I offer a mail-in repair service, DM me on Instagram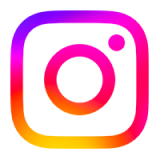 @tamagotchi_center or on Discord via my username tamagotchi_center
Conversion services:
Get any Meets / ON turned into any other Meets or ON
IDL into IDLE
Some models are available in the shop, message me via Instagram or Discord to get your own device converted.
I created WebMeets, an online version of MyMeets. Make custom backgrounds and more!
Generate passwords and QR codes for the Tamagotchi Pix and Connection models.